Retromobile 2023: Unfortunately… – Paddock GP
We went to the Porte de Versailles last night to admire the Dollar collection presented at the Retromobile show. Unfortunately, we never got around to it!
However, it all started well, this temple of vintage cars had some Neo-Retro motorcycles…
But what happened next quickly turned disastrous, as our eyes were drawn to a plethora of four-wheeled marvels, each one more unusual than the last. We are talking about truly unique cars that actually make us deny the classics, which makes us open our eyes wide if we come across them on the street!
In short, the minutes passed and the number of vehicles on display was such that during the three hours allotted to the press, we only reached the beginning of the second of the three halls to absorb. But the Dollar was in third place…
So we will have to go back, we won't complain about it. Meanwhile, after a tough choice with the magnificent Ferrari 512 S from Daytona 1970 and the magnificent Alfa-Roméo 8C, our passion goes to the extraordinary Bucciali TAV8-32 V12 "Golden Arrow" from 1932.
Paul-Albert Buccill (born 1899), trademarked under "BUC" in 1921 at Courbevoie to create 1,100 cc and 1,500 cc cars, with design and stunning engineering, including an extravagant front-wheel drive made history by creating luxury cars. at that time drive with an unusual transverse gearbox. As the agreed partnership with the American Peerless Motor Corporation was canceled in 1931 by the Great Depression, his plans for a great future were reduced to the production of only Bucciali cars, of which only three survive today.
TAV8-32 V12 "Golden Arrow" – Masterpiece for George Roure in 1932
It took several evolutionary steps to satisfy the demanding George Roure (famous for his Pharmaceutical Laboratories in France and England):
1930 – Roure orders a Voisin-engined Bucciali Cabriolet at the Paris Motor Show.
1931 – Pocciali rolling chassis wheelbase 3.75 m. Continental 8 cylinder. 5278 cc engine.
1931 – Purchase/installation of Voisin V12 4885 cm3 engine #40048 at Roure's request.
1931 – Trial to successfully drive from Paris to Nice with Roure/Bucciali.
1932 – Saoutchik completes the scaled-down "Masterpiece" Bugatti Royale.
1932 – "Flèche d'Or" delivered to Villa Roure in Cap d'Ail.
Paris Motor Show 1932 – "Flèche d'Or" introduced (SPA26 with stork motifs on hood).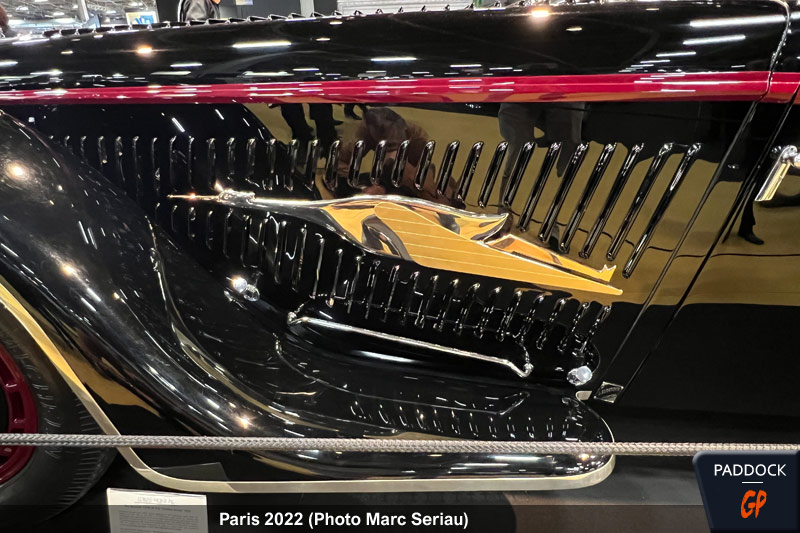 Count de Riva de la Raffinière (Banque Rivaud) buys a car at the Paris Motor Show in 1932.
Count Rivaud sees the Flèche d'Or at the Bucciali stand at the 1932 Paris Salon. Admired by its beauty, Georges Roure makes an offer he cannot refuse.
Count Rivaud used Bucciali between Paris and his Chateau until 1935. Dissatisfied with reliability and performance. Count Rivaud asks Buccill to order a brand new Bugatti Type 46 (n° 46570) and transfers the entire Saoutchik body to it. Count Rivaud used a Bugatti-Buccill until World War II, after which the car went into hiding.
Bugatti-Bucclali is again the original TAV8-32 V12 Golden Arrow.
1948 – American soldier WF Albright takes the Bugatti-Bucciali to the US, then sells it to Ray Jones.
1969 – Ray Jones meets renowned collector Serge Pozzoli and finds all Bucciali mechanicals (engine, gearbox, transmission, etc.). also original Bucciali technical drawings and original Saoutchik body without hood and fenders.
1970 – Jones meets with Paul-Albert Buccial and Christian Huet, whom he asks to return Bucciali to original specifications, new chassis of original design.
2000 – The car is sold to the Dutch Jan Bosch Museum.
2005 – The car is sold to "Ministerelli Collection Chicago".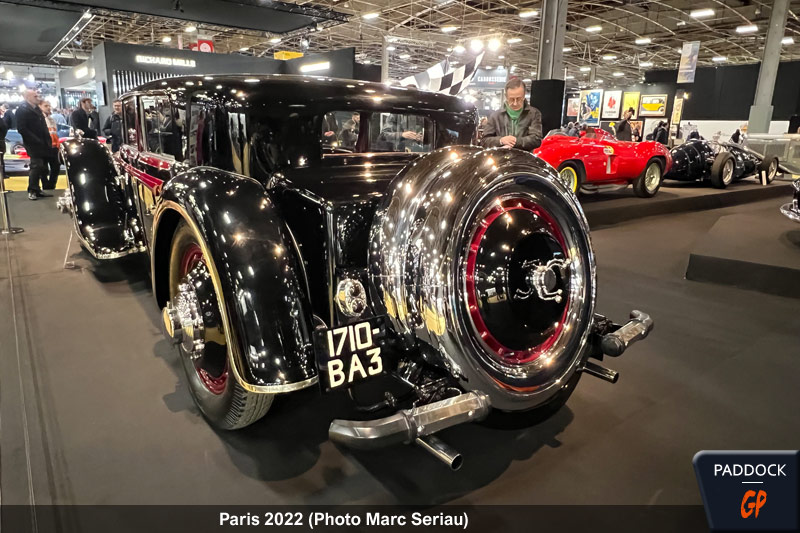 A very small selection of the tools featured below…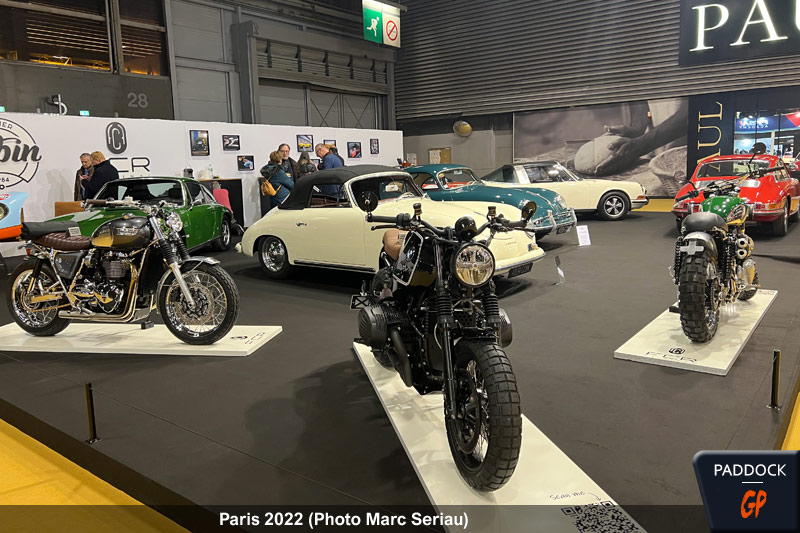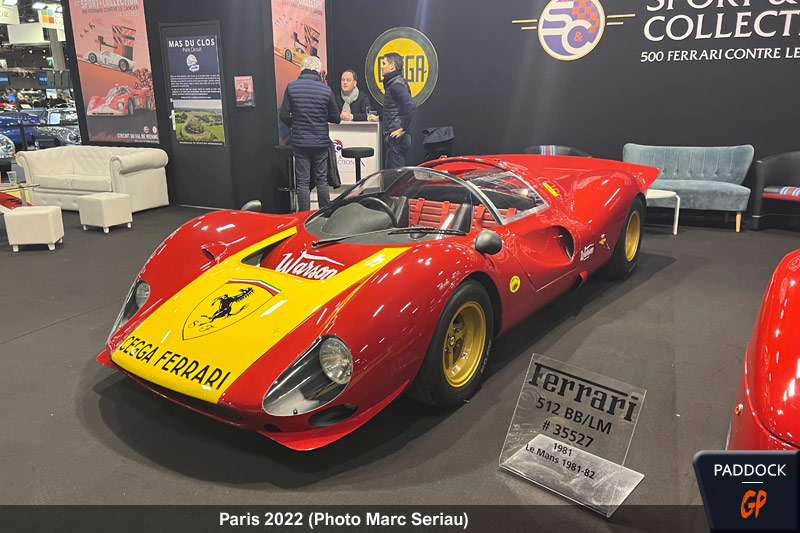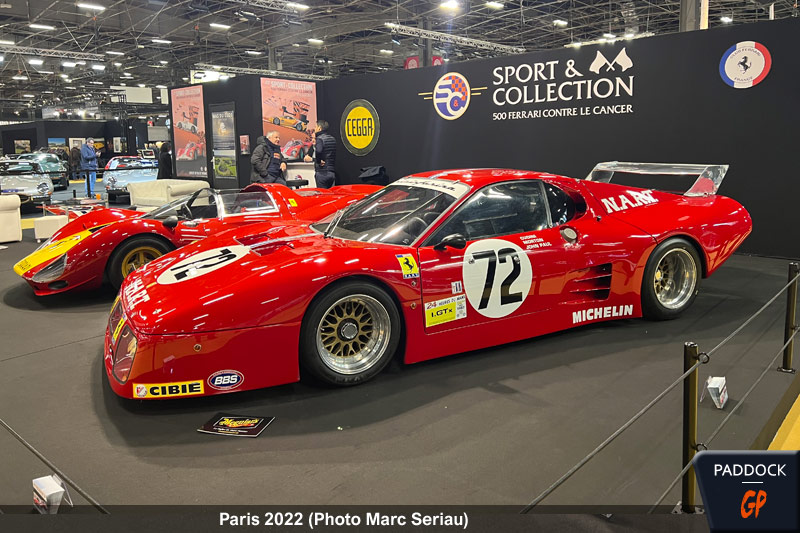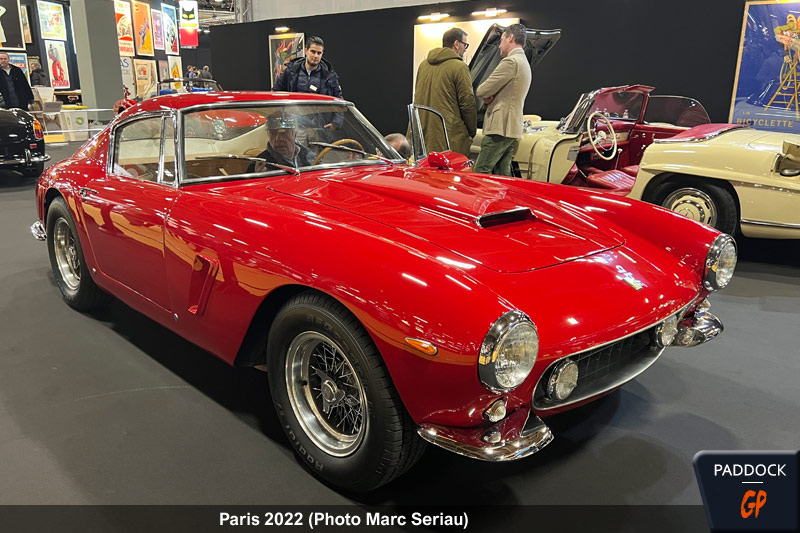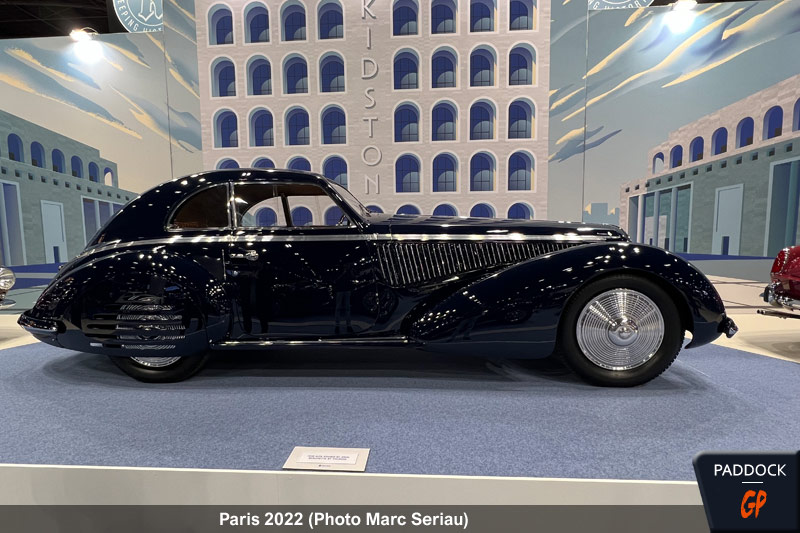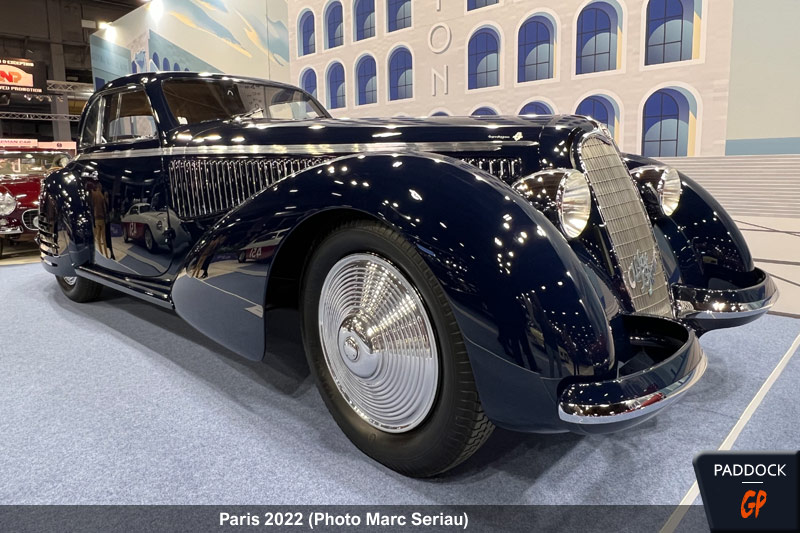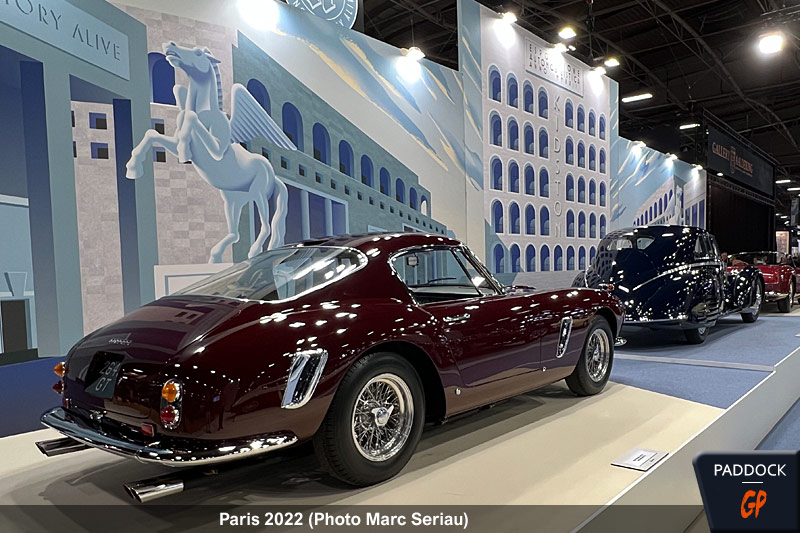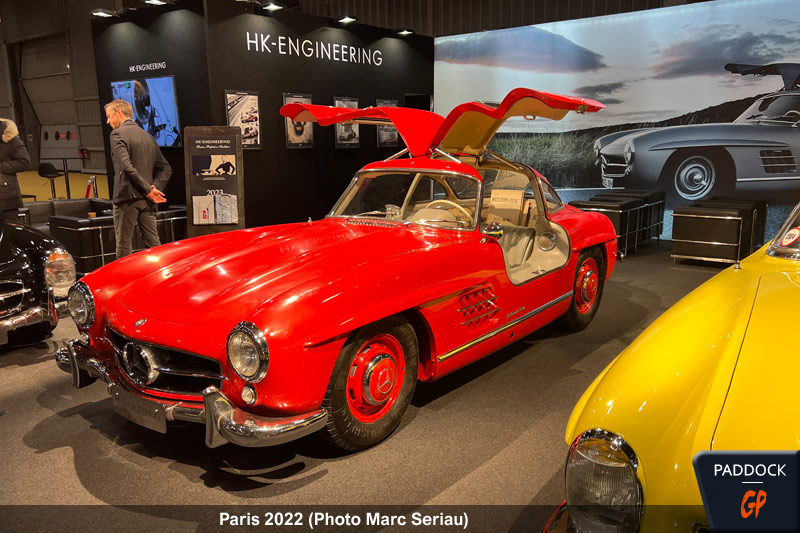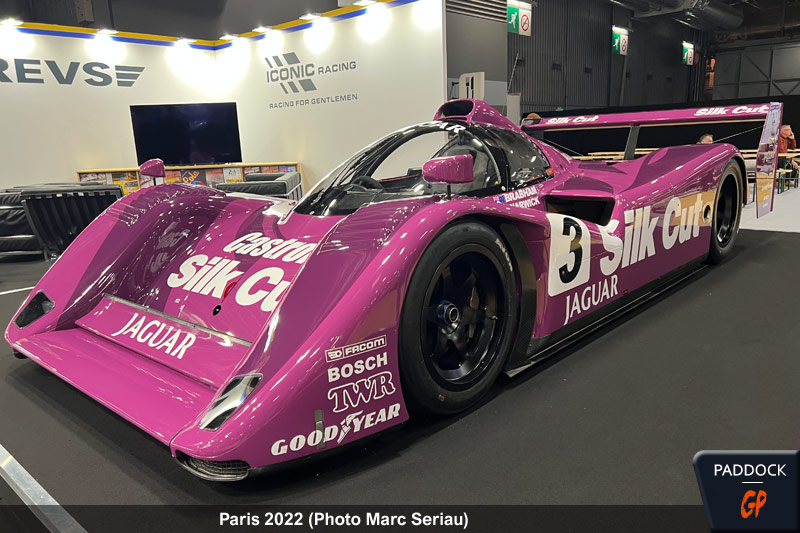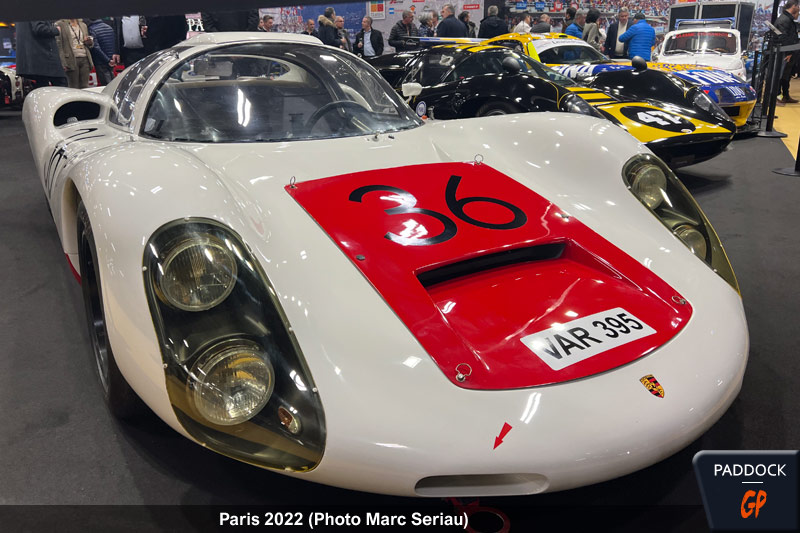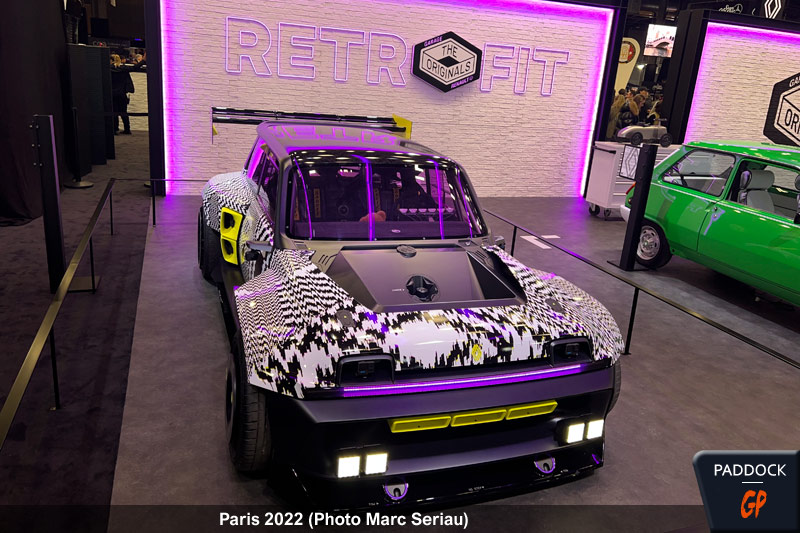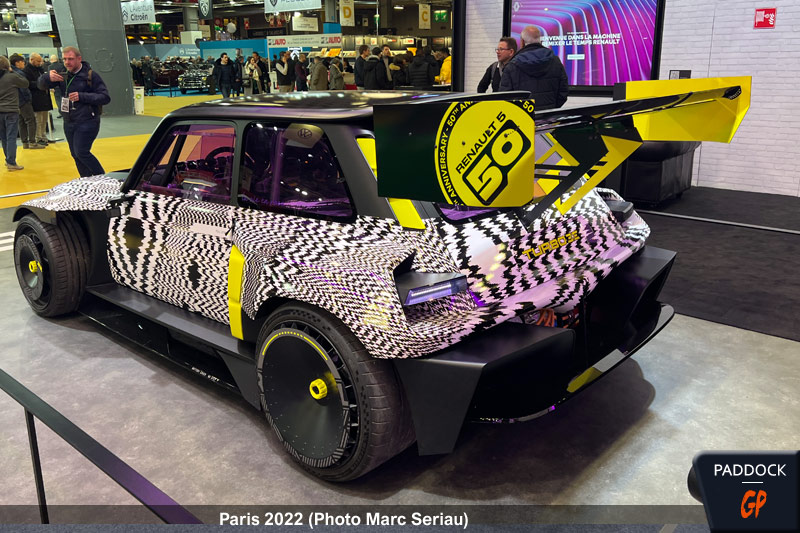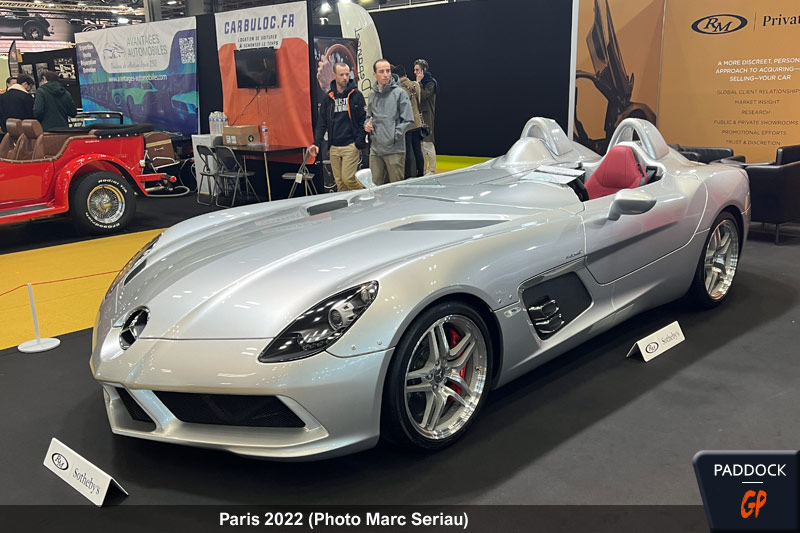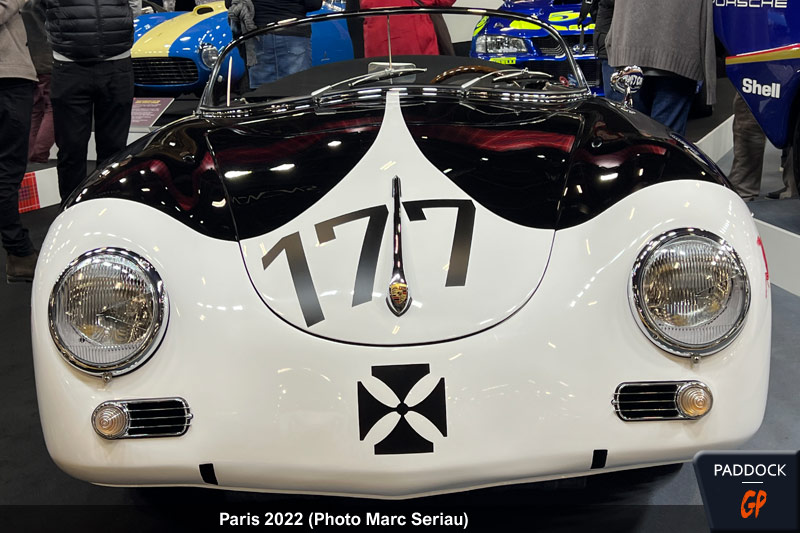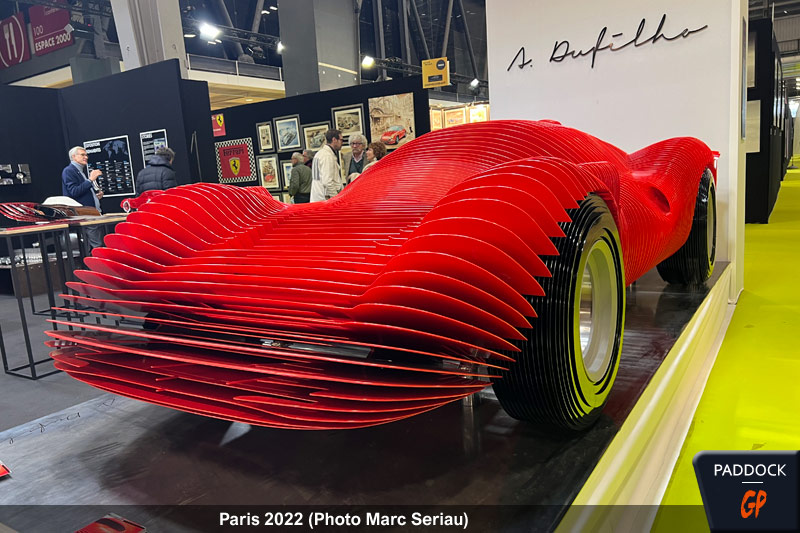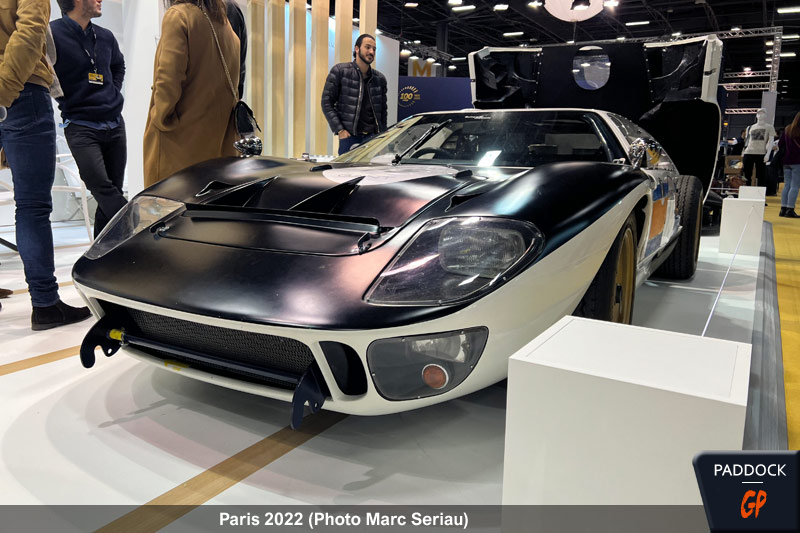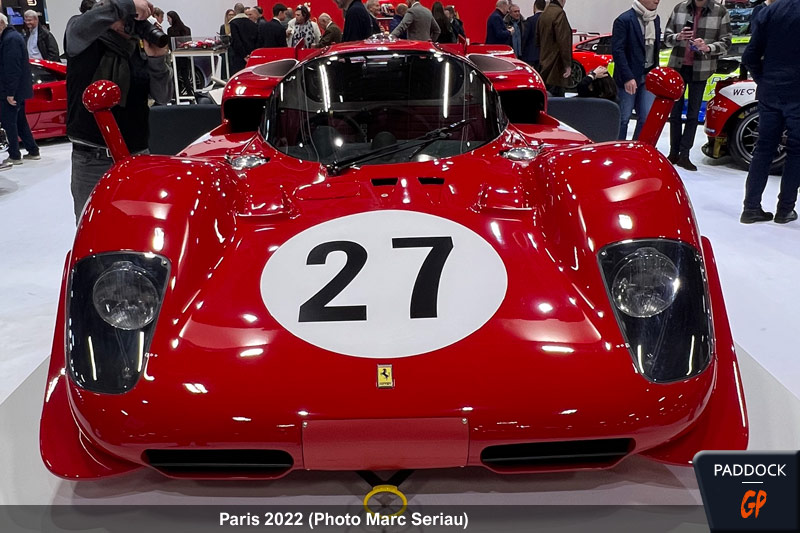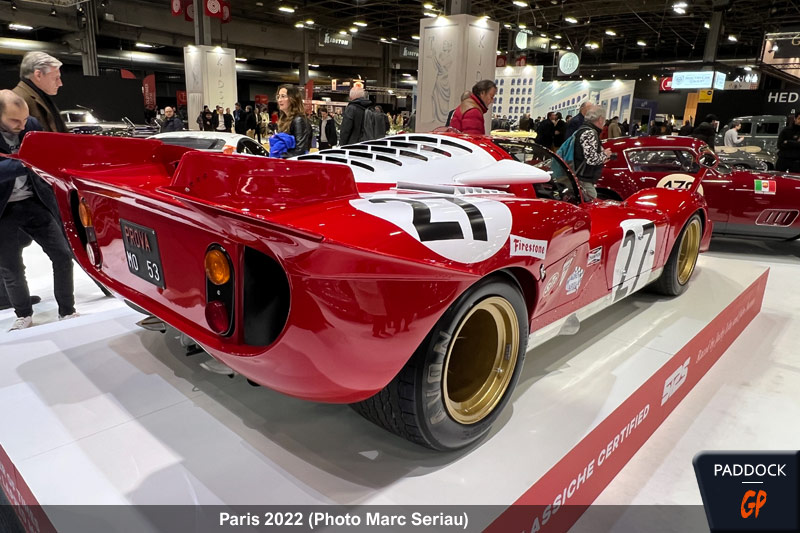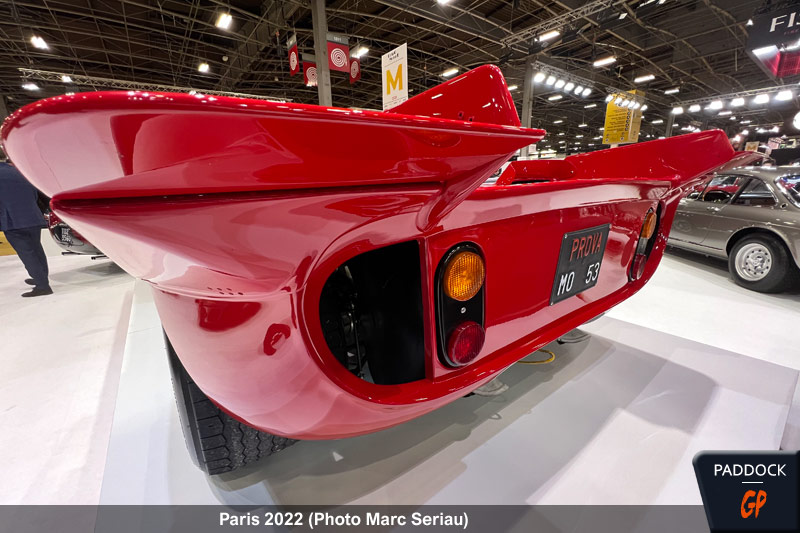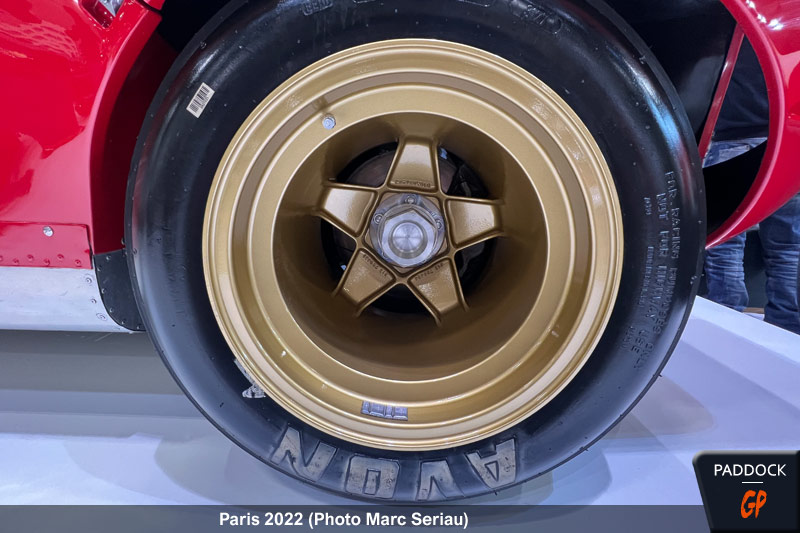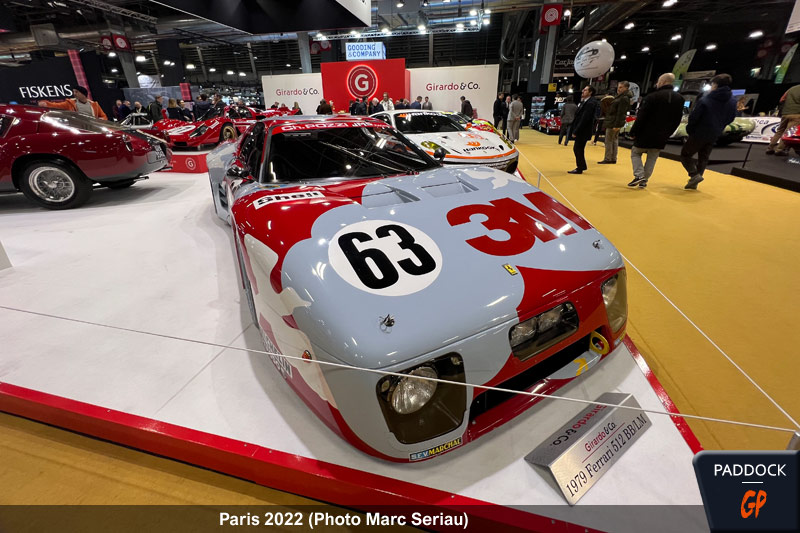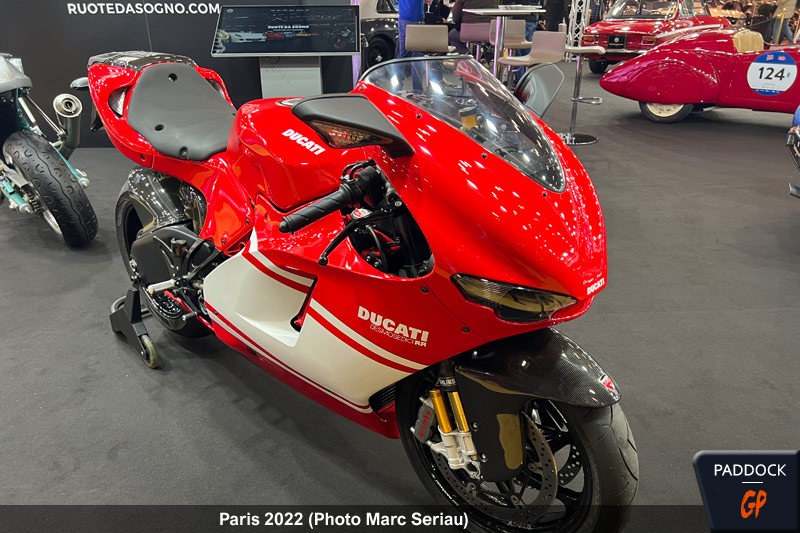 (sold for 103,000 euros)