Volkswagen refuses to play Tesla's game by lowering prices
Following Tesla's price cut, all other electric car manufacturers are reacting. The Volkswagen group clearly announces that it will not follow Tesla.
Tesla announced a major price cut in all of the brand's markets in early 2023, including Europe. A reaction was expected from various competitors facing price cuts of up to 16%.
While many brands will increase the prices of electric cars in 2022, it seems unlikely that these manufacturers will follow Tesla in this price war. Volkswagen Group CEO Olivier Blume confirmed in an interview with German media Frankfurter Allgemeine Sonntagszeitung that this is not on the agenda for the group's brands.
Like other European manufacturers, Volkswagen will not play Tesla's game
It is difficult to say whether European manufacturers are unwilling or unable to play the price war that Tesla has started. Volkswagen CEO Oliver Blume responded: We have a clear pricing strategy and we rely on reliability. We are confident in the strength of our products and brands. »
Oliver Blume maintains the group's ambitions to be a leader in electric vehicles, but the group calls it a " profitable growth ". In addition, according to Automobilwoche, the prices of electric Porsches may soon increase.
In general, European manufacturers follow the same course. If Tesla is the price benchmark in the electric car market, none of the existing manufacturers is ready to change its prices as drastically as the American manufacturer.
Renault brand head Fabrice Cambolive told German media outlet Automobilwoche: " If you drop sales prices by 10% or more in a week, it affects residual values ​​and hurts existing customers. Stability is important to us. But it can be predicted that the prices of electric cars will be seriously investigated. »
Vinfast, Xpeng, Lucid or Ford have decided to lower their prices in various forms
The low price movement initiated by Tesla has prompted some brands to react and communicate more or less openly on this issue.
For some, like Xpeng, that means updating their catalog prices in China.
Vietnamese manufacturer Vinfast is still figuring out what form that price cut will take, but wants to adapt to make it available in the American market. So he has no choice.
On the Lucid Motors side, it's a €7,500 discount on Lucid Air lease terms that some customers have received via email.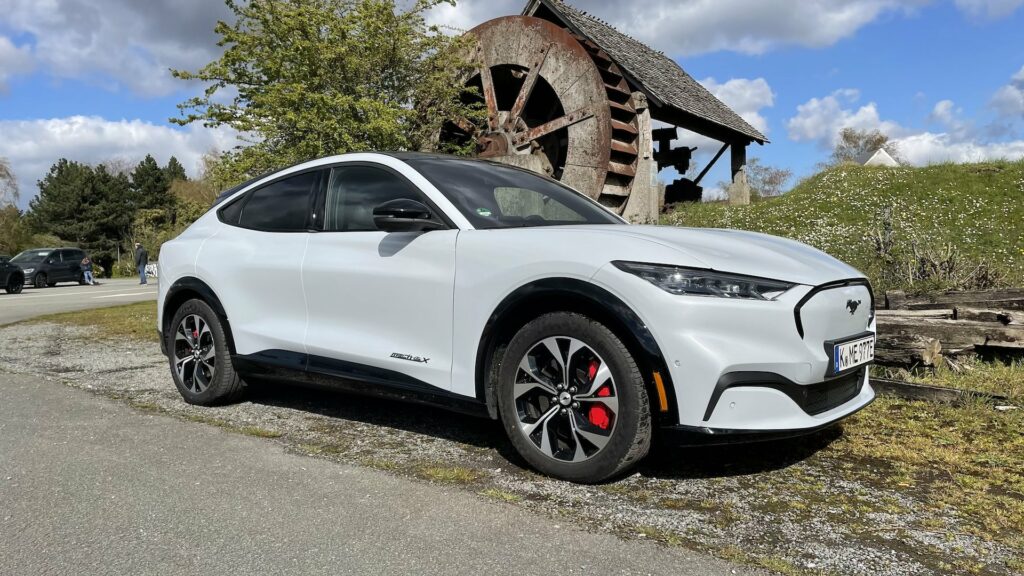 Finally, Ford today announced a $5,900 discount on the Mustang Mach-e in the US. If the brand is reacting to Tesla's price cuts, it's also because its manufacturing capabilities allow it to save. Ford CEO Jim Farley tweeted: Improved production will reduce customer waiting times. And with higher production, we reduce costs, allowing us to share those savings with customers. »
It is not clear whether the price drop will affect other markets outside the US. Mustang Mach-e has increased its prices in France during 2022, a price drop in 2023 would be positive for this model.
---
We need you to build the future of Numerama: take our survey!