10 Free Tools to Increase Productivity in 2023
1. Checkmark: create attractive to-do lists
"In 2023, I stop procrastinating. »
In terms of organization and productivity, a to-do list is a great tool to help you plan and accomplish tasks. Cheqmark is an easy-to-learn online solution that lets you create a to-do list in moments. You can rely on various customizable templates or create your own. Then download your checklist in PDF format, print it and tick the boxes to start completing your tasks: satisfaction guaranteed!
Discover Checkmark
2. Framadate: find the best place for a date
"Pierre is ready tomorrow, but Paul is not, and Jacques will be going on vacation soon. »
Our daily life is interrupted by professional or personal meetings, and it is not always easy to find a date that suits all participants! Framadate makes planning meetings and events easy: just describe the purpose of your meeting and suggest a few dates and/or times, then share your request via URL with attendees so they can indicate their availability. A free, open source and easy to learn Doodle alternative!
Discover Framadate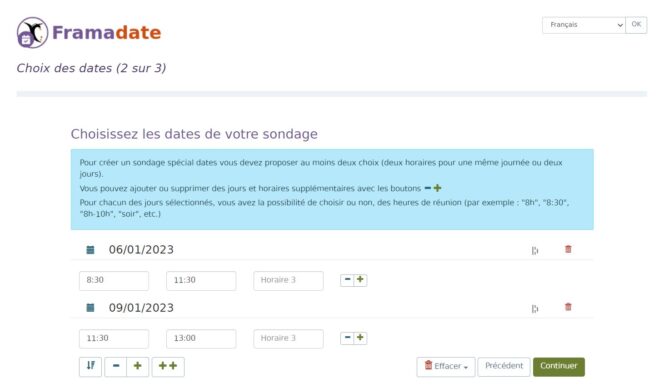 3. Magic Eraser: Remove unwanted elements from your photos
"Help, this horrible thing is ruining my picture!" »
Have you returned from vacation and taken great photos, but something spoiled your masterpiece? You can rely on Magic Eraser, an online photo editing tool powered by artificial intelligence, to remove any object from a photo and automatically recreate a consistent background.
Discover the Magic Eraser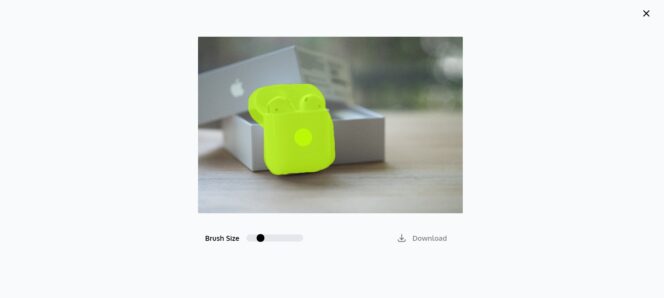 4. PDF24 Tools: Edit your PDFs easily
"How can we merge two PDFs? »
When it comes to PDF file optimization, the task can quickly become complicated. So if you need to combine multiple files, edit, annotate, sort, split, convert, compress or even protect a document, PDF24 Tools is the solution for you! And to make your task easier, the tool also offers a Google Chrome extension.
Good to know: if you need to convert other types of files (documents, images, video, audio, etc.), don't hesitate to rely on a file converter solution.
Discover PDF24 Tools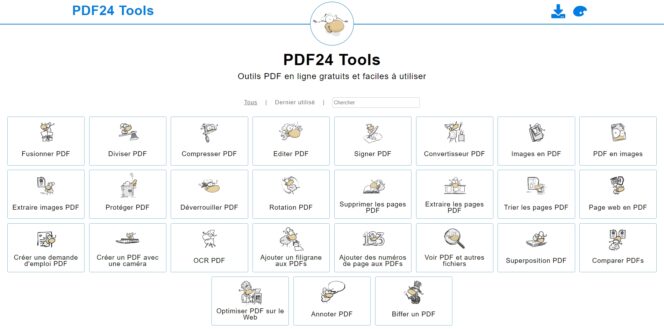 5. InboxThis: save web pages by email
"I searched my entire history and could not find this article. »
You don't want to opt for an advanced bookmark tool and you're not used to using your browser's bookmarks during your watch? InboxThis is the ideal extension. This allows you to send any URL directly to your mailbox (Gmail, Yahoo, Outlook, etc.), making it easy to find the page in question.
Explore your inbox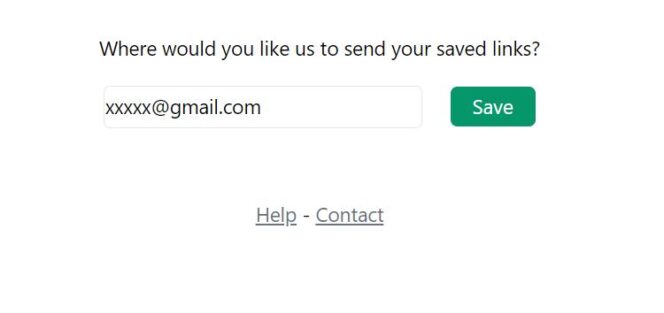 6. Swiss Transfer: Transfer files up to 50 GB
"Can you email me the 1500 photos?" »
Need to send a large number of files (documents, pictures, videos, etc.) quickly? Swiss Transfer is a great alternative to WeTransfer. The platform allows you to send large files (up to 50 GB) for free and without registration. Another advantage regarding data security: files are end-to-end encrypted and the data centers are located in Switzerland.
Discover Swiss Transfer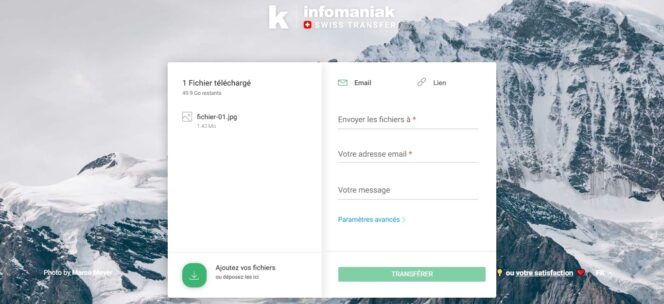 7. eDocPerso: keep all your useful documents in one place
"Since last month, I have lost my salary slip again. »
Salary receipt, water bill, electricity bill, mutual insurance card, home insurance… So many administrative documents that it is important to have at hand when needed. Rather, France's eDocPerso platform offers a digital safe that allows you to receive, store and sort all of these documents in a centralized dashboard. Good to know: the solution is verified by Afnor, data is end-to-end encrypted and hosted in France.
Discover eDocPerso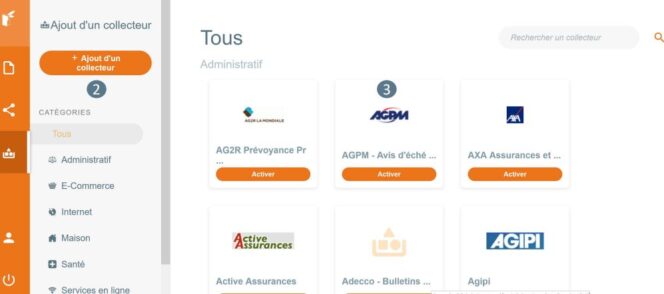 8. AnotherPomodoro: optimize your work sessions
"I really stop procrastinating this time! »
Among the methods that can increase productivity, the Pomodoro technique has already proven itself. This practice consists of alternating work sessions and breaks to optimize your concentration. Another Pomodoro suggests the timing of your work sessions according to your preferences: the duration of the working time, the duration of the break, the display mode of the remaining time… So you can focus on your work!
Discover another Pomodoro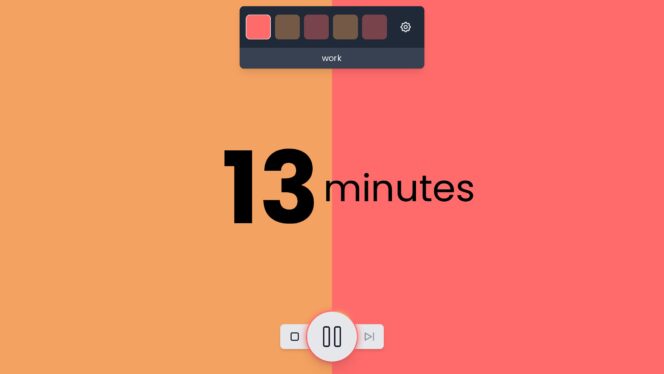 9. Greenshot: take screenshots from your keyboard
"Could you please take a screenshot of your screen for me?" »
Need to take a quick screenshot? You can use Greenshot, which allows you to select a specific area of ​​your screen to capture, then edit your image to suit your needs. It is also possible to configure keyboard shortcuts to automatically launch the screenshot and save time.
Discover Greenshot

10. Poll poll: start a poll with one click
"Are we conducting a poll to make a decision? »
Pickvote is a tool that offers the ability to quickly conduct online polls. You add a question, then answer as many as you need. Then all you need to do is share the link in a Teams or Slack chat, for example, to tally the votes and make your decision.
Discover the sound of choice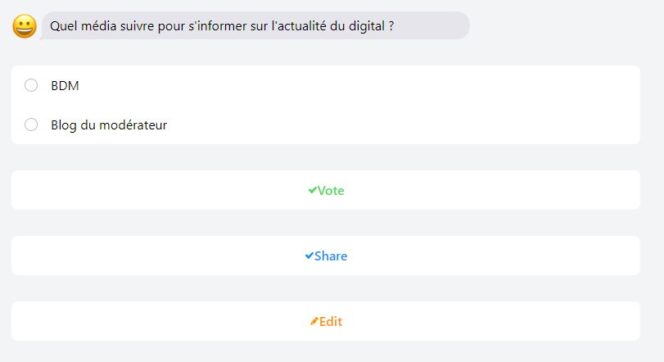 Explore other productivity tools