Tesla Model 3 is revealed, Feature Drop Pixel is coming to your smartphones, this week's summary
A prototype of the future Tesla Model 3 has been found in California, Google deploys its new update for Pixel smartphones, Twitter is a victim of glitches again, this is the summary of the week.
If you own a Pixel 7 or Pixel 7 Pro, you will be happy to know that Google has released a new update for you that brings a bunch of new features to your smartphones. Elon Musk appears to have fired the Twitter engineers responsible for notifications, and Tesla is working on a future version of the Model 3, slated for 2023. Finally, this week we reveal to you the results of the Radeon RX 7090 XTX benchmarks. .
Twitter victim of new technical problems
Technical problems continue to increase on Twitter! Indeed, the Twitter Spaces feature has been down for several days and notifications are no longer working. The company has not yet fixed the problem and has not spoken about these new glitches. According to rumors, Twitter's failures are mainly due to the numerous layoffs initiated by the social network's new CEO, Elon Musk, who laid off half of its employees, including many engineers.
Read: Twitter: Elon Musk Fired Notification Makers, Now They Don't Work
Tesla Model 3 2023 news
When the Reuters news agency reported a few days ago that the new version of the Model 3 will arrive in 2023, an Internet user omg_Tesla/Rivian A prototype of the future Tesla, which appeared in a parking lot in California, was presented on Twitter. If the images shared are to be believed, the 100% electric sedan may offer a new design and a camera integrated into the right headlight.
Read: Tesla Model 3 2023: prototype with a completely new design
Google is rolling out a Feature Drop update
If you own a Pixel, it's an early Christmas, as Google has started rolling out a Feature Drop update that brings in some long-awaited features. The update specifically applies to the Pixel 7 and 7 Pro, with the arrival of free Google One VPN, Clear Calling, and even speaker labels in the Recorder app. Google is also using the update to improve the Pixel 7 Pro's security and privacy settings.
Read: Google Pixel 7: December update is packed with new features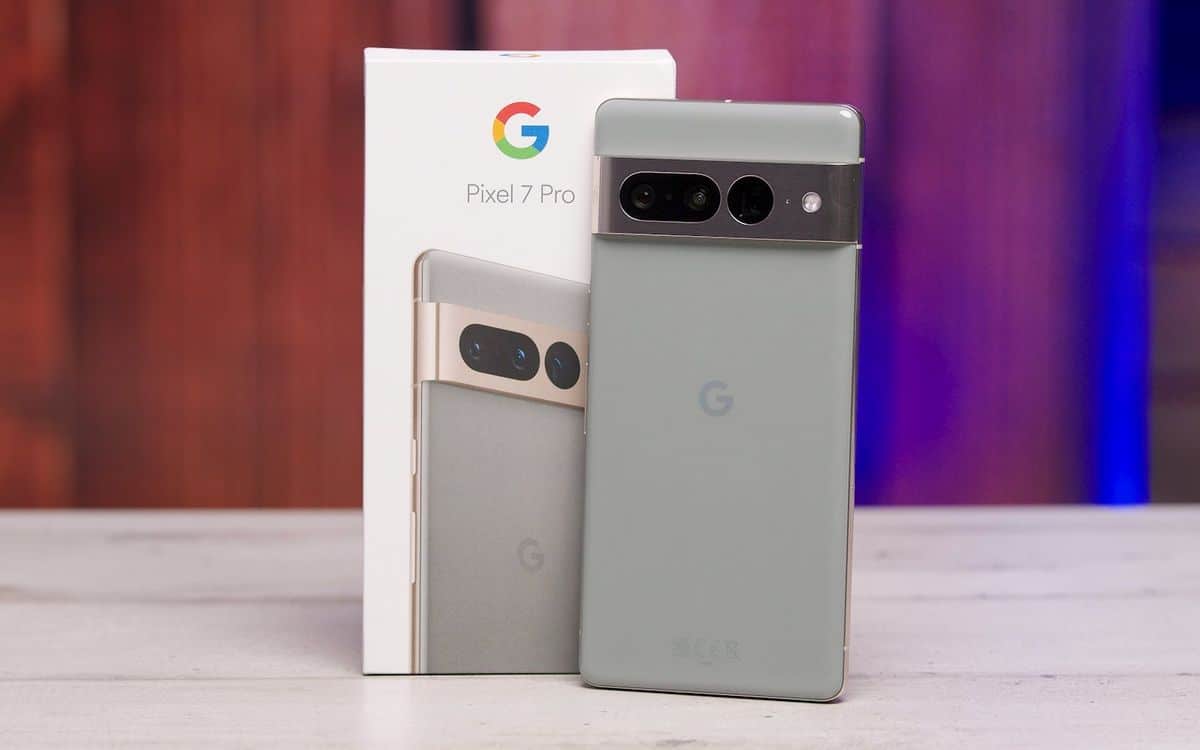 Radeon RX 7090 XTX: Strong competitor to GeForce RTX 4080
Our colleagues from Tom's Hardware released the Radeon RX 7090 XTX benchmarks, and according to the results, AMD was able to compete with Nvidia. Indeed, AMD's new high-end graphics card offers almost the same performance as the GeForce RTX 4080 at a more affordable price. If the leak from Benchleaks is confirmed and AMD offers better value for money, Nvidia has something to worry about…
Read: AMD: RX 7900 XTX benchmark leaked, Nvidia can really shake it up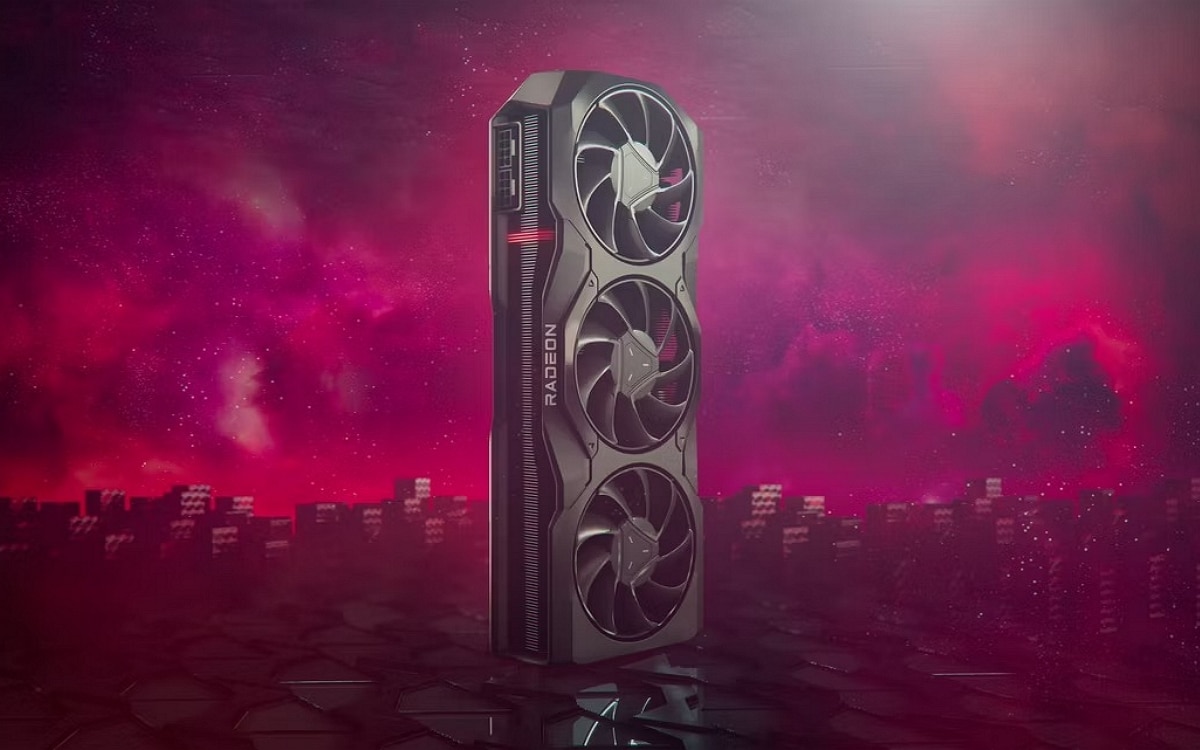 Will we be without internet and telephone in the coming months?
Power cuts are expected this winter, as the government has confirmed. They will be planned and announced in advance and it should not affect more than 4 million customers simultaneously in two hours ". It remains to be seen what impact these outages will have on society in terms of internet, telephone, transportation, and schools. These load reduction measures will only save priority users.
Read: Power outages: what are the risks of being without internet and phone access this winter?
Our tests of the week
Sony Xperia 5 IV: compact size and quality experience
After all, if you are looking for a compact and powerful smartphone, the Xperia 5 IV may deceive you. Sony offers a brilliant and easy-to-use product here. We love its beautiful screen, very pleasant interface, autonomy and photo results with basic mode. We regret the loss of the periscopic telephoto lens, note that shutter-release shots are often blurry, and would have been delighted to discover some accessories in the box. Xperia 5 IV is a very good smartphone, the price starts from 999 euros.
Read: Sony Xperia 5 IV review: a smartphone for experts… but not only!
Samsung Buds2 Pro: almost perfect headphones
Samsung lives up to its promise with headphones that pack a punch and offer superb acoustics. If you have a Samsung smartphone, Buds2 Pro is for you. Indeed, the Android user will benefit from all the functions typical of the brand's phones, such as Audio 360 or geolocation. Autonomy with and without ANC is very good, and wireless charging is especially practical. Note that Samsung Buds2 Pro is not suitable for all budgets, with prices starting at 199 euros on the manufacturer's website.
Read: Samsung Buds2 Pro review, premium headphones that take care of your ears… and you